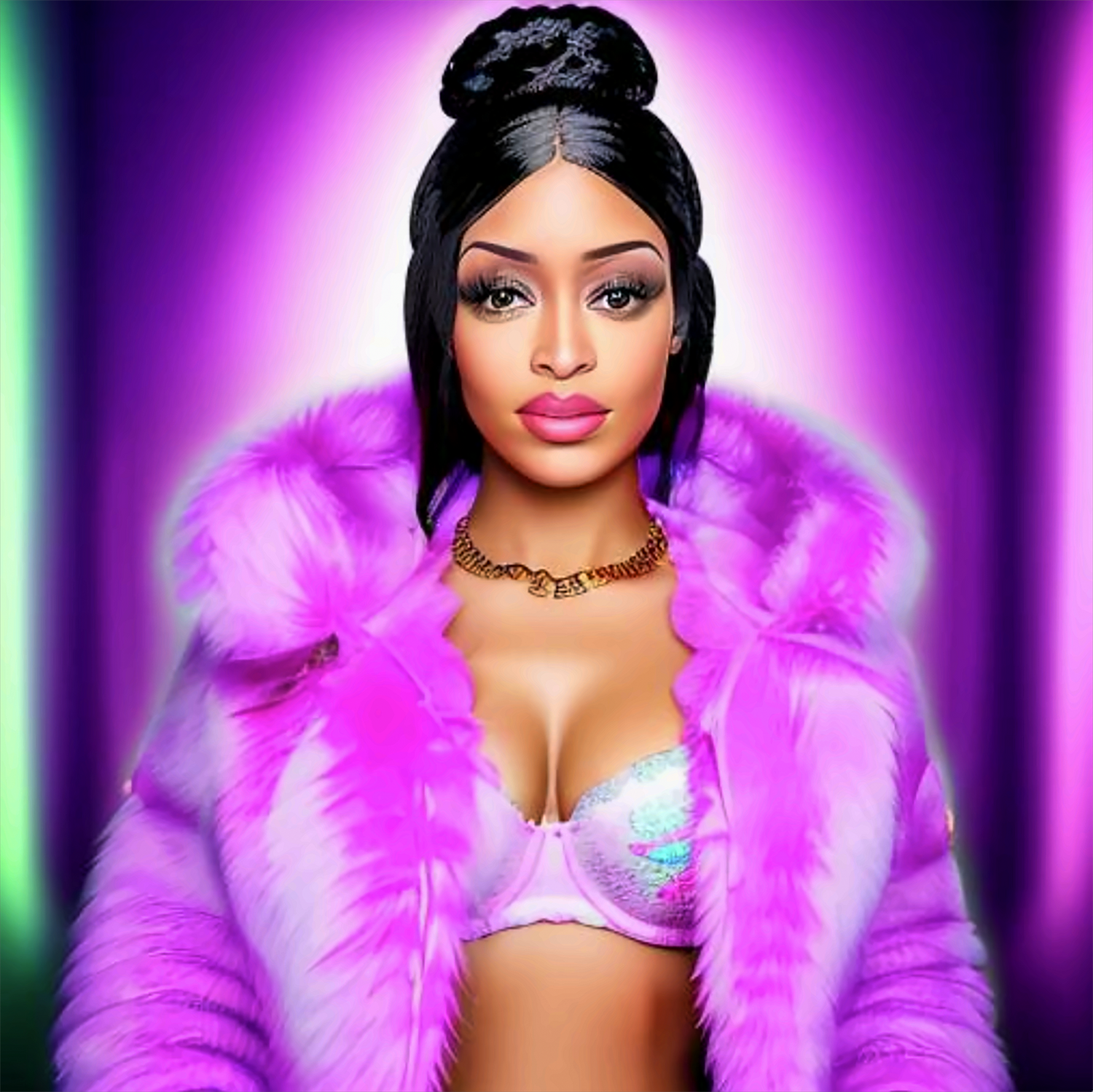 ABOUT KENDRA DOLLS
Kendradolls.com was created by me for mature collectors of 12" dolls. 

I've always loved collecting dolls since I was a girl. This website is the evolution of my doll collection.
Just for you
A collection of "Barbie" vibe products for you
Regular price

Sale price

$30.00 USD

Unit price

per

Regular price

Sale price

$25.00 USD

Unit price

per
FOLLOW US
DO YOU FOLLOW ME AND MY DOLLS ON YOUTUBE?

Doll World Shows YouTube Channel is the ultimate destination for adult doll collectors!

My channel features a variety of content including:

1) Our signature Doll reality shows such as The Real Barbies of Atlanta and Bad Ghouls Club!
2) Doll repaint tutorials
3) Doll craft tutorials
4) Doll reviews
5) Doll hauls, and more.

Whether you're a seasoned collector or just getting started, our channel has something for everyone. Join me as we explore the world of dolls and discover new ways to customize and display them.

SUBSCRIBE to our channel HERE to stay up-to-date on all of our latest content.
DO YOU FOLLOW US ON INSTAGRAM?

Follow us on @dollworldshows  Instagram for updates on new additions, behind-the-scenes looks at our collections, and inspiration for your own doll displays. Let's share our love for dolls together!
DO YOU FOLLOW OUR BEAUTY CHANNEL?

Join our community of real life dolls by subscribing to Pretty Boss OFFICIAL YouTube channel!

Our hair, nails & beauty tutorials and reviews help make you look and feel your best.

We also provide valuable business tutorials for our fellow Pretty Bosses!